Option29.org Products
Survive and Thrive Before, During, and After a Divorce
Everything we offer is to help you get back to re-establishing you.
- Audra McMahon
[/vc_row_inner]
CONCIERGE DIVORCE COACH
A 12 WEEK ON-LINE ONE-ON-ONE
Your Concierge Divorce Coach is a one on one 12 week personalized coaching program that walks your through the full financial, physical, emotional, mental, spiritual needs of your unique divorce, AND translates the legal jargon you are facing for clarification and better understanding.  Enrollment for this comforting, clarifying experience empowers your with confidence and support, as you rebuild trust in yourself during divorce.  It teaches you the skills your partner handled in your marriage, so you can move forward, lifting your burdens, easing your anxiety and fears of the unknow.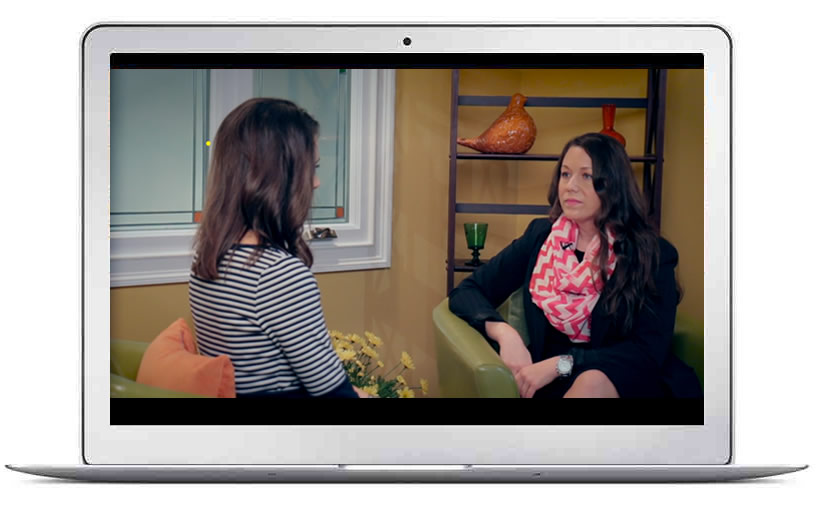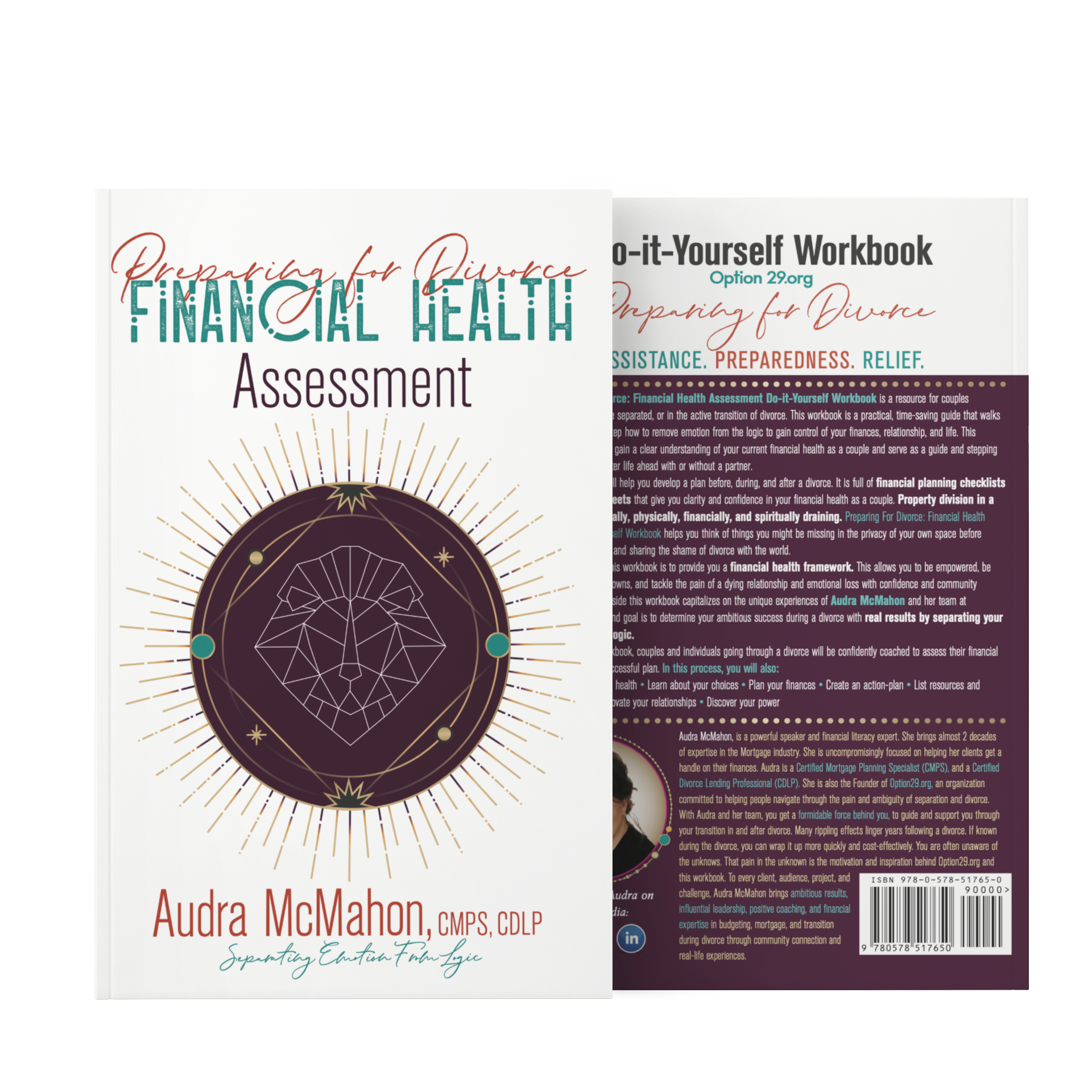 PREPARING FOR DIVORCE - FINANCIAL HEALTH ASSESSMENT
DO-IT-YOURSELF WORKBOOK
Knowing your numbers offers a deep peace of mind, whether that is before, during or after divorce. This workbook by best-selling author, Audra McMahon, guides you to, and through the financial and emotional steps of preparing for divorce.
The purpose of this workbook is to provide you a financial health framework.  It allows you to be empowered, more clear of the unknowns, and tackle the pain of a dying relationship and emotional loss with confidence and community support.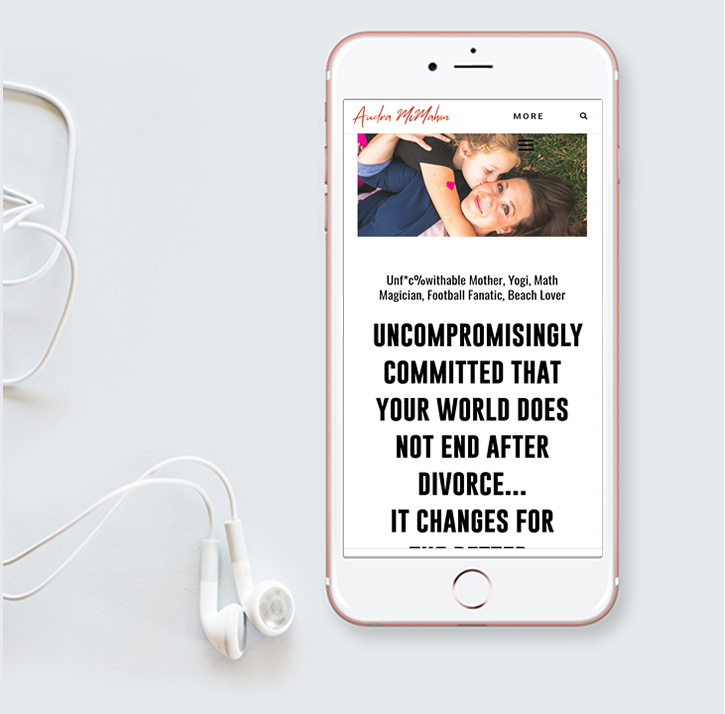 PRIVATELY PREPARING FOR DIVORCE
ONLINE PROGRAM
All of the private questions & thoughts keeping you secretly awake at night answered in one place about divorce, on your time, in the comfort of your space. In this recorded online webinar, you will hear directly from your 14 divorce care experts — members of your future divorce team, including multiple licensed divorce attorney's and divorce financial planners. These professionals share  their personal recommendations to you BEFORE you begin your divorce process.
You survived the relationship. Now survive the divorce. 
Thank you for visiting Option29 Products Shop. Our products and services can offer insight into the many things you have to consider when going through a divorce. We know that some of our clients may choose to handle their own divorce (Pro Se), while others may choose to work with attorneys to help get what they want out of the divorce settlement. 
Our blog is updated every two weeks with valuable resources, stories, and more. If you are looking for something in particular, please feel free to contact us.
We will never give up on you.
We are all here to help you as a team of financial experts, divorce care professionals, and divorce coaches. I am dedicated to helping you through this process – making the experience as painless and as valuable as possible. Check out our products below and start your journey with confidence. Remember,
You do not have to do it alone. We are here for you.

There is more than one way through your

divorce with financial security intact.
LIVING AN INTENTIONAL LIFE
GRATITUDE JOURNAL
A daily directive guide to keeping your mind on what you do want, and off of the rest! This is one of those journals that will help you recreate your miraculous transformation along with keeping you focused on daily gratitude and tasks to accomplish.
PRO SE FOR INDIVIDUALS IN KANSAS AND MISSOURI
DIVORCE FLOWSHEET
Purchasing the Pro Se Guide for Individuals seeking divorce WITHOUT an attorney.  Remember, a licensed divorce attorney created this flowsheet for your use, and will review the paperwork you have collected after you follow all of the steps in the attached.
As a part of your purchasing this checklist, remember, your questions will be answered one time by a legal professional with a complete submission of all forms listed here on the attached back to us and clarification provided to you before you submit these papers to the courts, so you can have a swift, easy, efficient divorce.