FREE DOWNLOADABLE CHECKLIST
Your Complete How To Prepare For Divorce Checklist
I have been where you are.
And while you may not know exactly what lies ahead on your divorce journey, what I know for sure is that being ready for divorce in all areas of life will lead you to making better decisions for you now and into the future.
Opt in for instance access:
Your FREE Checklist Will Help You...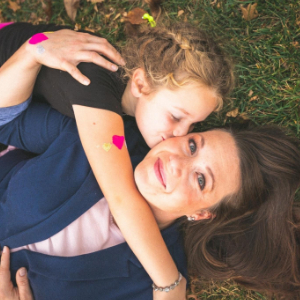 I share lessons from my journey, so you know what to focus on before you make the first step into divorce.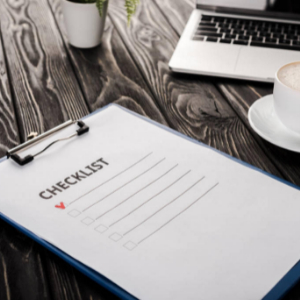 Know what to prepare for divorce. Tick each item off the list to ensure you cover all areas of your life.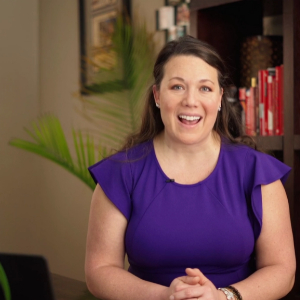 Learn what you need to have ready for finances, physical, emotional, spiritual, life goals and your support network.
About Audra McMahon and Option29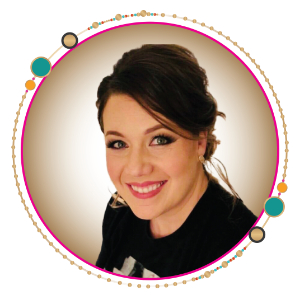 I'm Audra McMahon, a speaker and financial literacy expert. I bring almost 2 decades of expertise in the mortgage industry, and am focused on helping you get a handle on your finances.
Because of my personal struggles and passion for assisting others, I became a Certified Mortgage Planning Specialist (CMPS) and a Certified Divorce Lending Professional (CDLP).
As a result, I also founded Option29.org, a business organization committed to helping you navigate the pain and ambiguity of separation and divorce.
With my team, you get a formidable force behind you to guide and support you through your transition in and after divorce. So many rippling effects linger for years following a divorce. If known during the divorce, you can wrap it up quickly and cost-effectively.
Unfortunately, you are often unaware of the unknowns. That pain of the unknown is the motivation and inspiration behind Option29.org. This checklist is one step in helping you become better prepared.