FREEBIES
Everything we offer is to help you get back to re-establishing you.
- Audra McMahon
YOUR COMPLETE HOW TO PREPARE FOR DIVORCE CHECKLIST
FREE DOWNLOADABLE CHECKLIST
I have been where you are. And while you may not know exactly what lies ahead on your divorce journey, what I know for sure is that being ready for divorce in all areas of life will lead you to making better decisions for you now and into the future.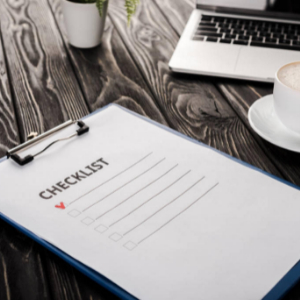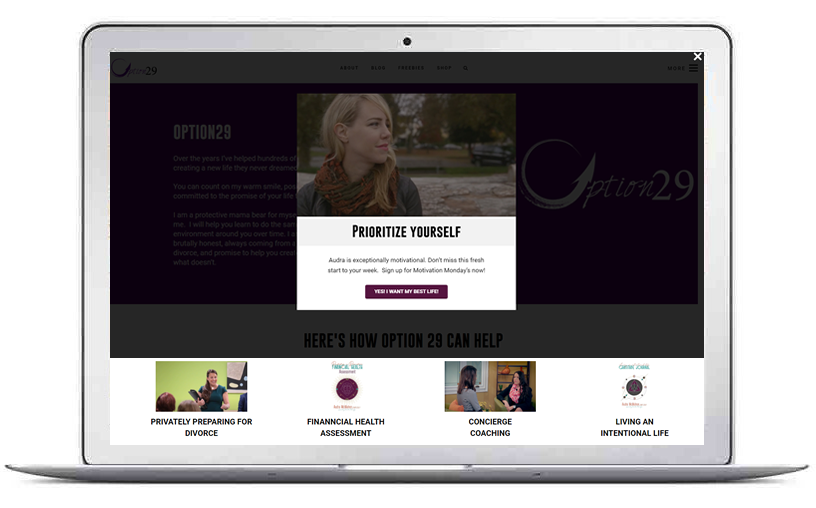 MOTIVATIONAL MONDAY'S
GET YOUR PERSONAL INSPIRATION
Grief is exhausting, and your morning the loss of the life your once dreamed of.  Get your personal inspiration, and new power with a weekly pep-talk from Option29 founder, Audra.
DIVORCE 101 CHECKLIST
STREAMLINED CHECKLIST
Streamlined checklist on what to gather for review in divorce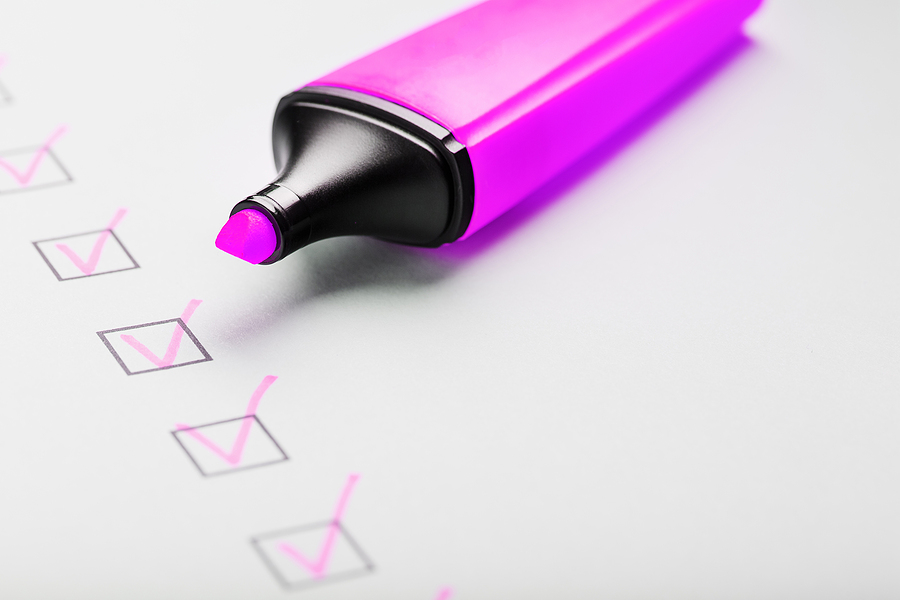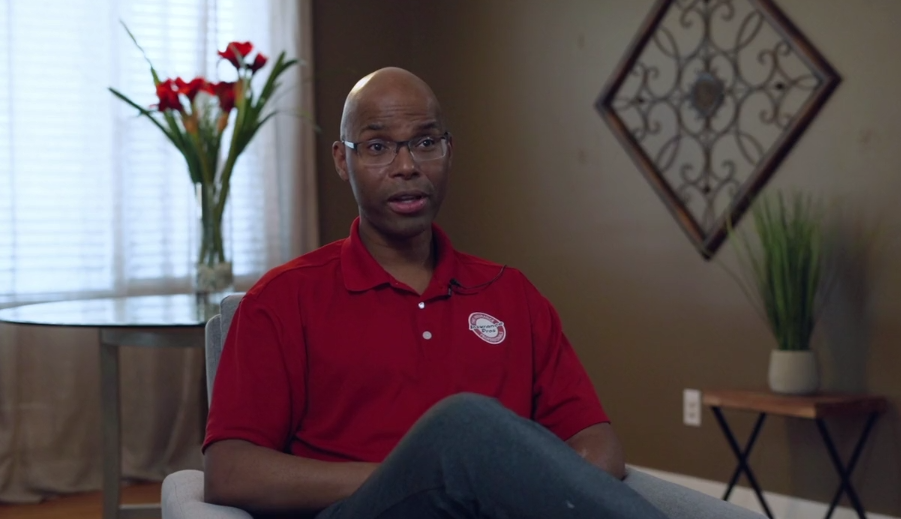 INTRODUCTION
RESOURCES
Need to resource for a matter in your divorce?  We likely have a connection for you!  What do you need?